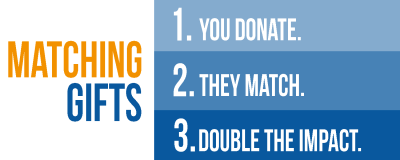 DONATE
Orphans are counting on you to support our mission. It's never too late to help orphans.

There are many ways for our supporters can contribute to save an orphan.
visit our donation page
A corporate donation can be a powerful social investment tool. We'll work with you to maximise the benefits it brings your company as well as the orphan it supports.
sponsoring our events,matching donations,employee engagement,Workplace Giving campaign or other cause marketing partnerships.
You can edit text on your website by double clicking on a text box on your website. Alternatively, when you select a text box a settings menu will appear. Selecting 'Edit Text' from this menu will also allow you to edit the text within this text box. Remember to keep your wording friendly, approachable and easy to understand as if you were talking to your customer
Whatever your skills and experience, and however much time you can offer, we have a volunteering opportunity for you
We ask every prospective volunteer to fill out this form and provide references.